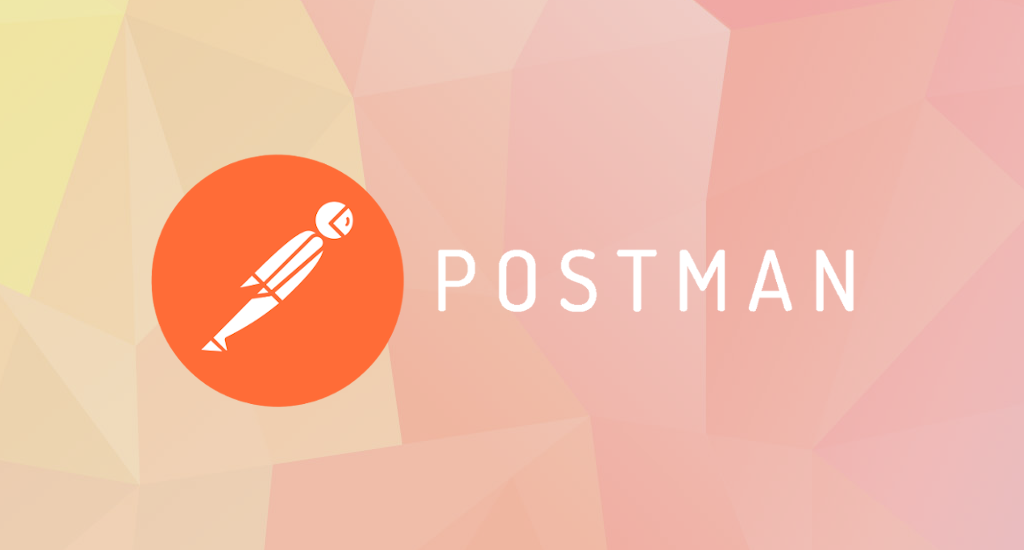 When it comes to API development, my weapon of choice for testing my code is Postman. I start using Postman since it's still a Chrome App. Now it encourages its user to use Postman Native app. I definitely love the idea, but all I can find is a download link without any installation document for Linux Mint.
So, here's what I did:
Download postman
$ wget https://dl.pstmn.io/download/latest/linux64 -O postman.tar.gz


Extract archive
$ sudo tar -xzf postman.tar.gz -C /opt


Make link to /usr/bin
$ sudo ln -s /opt/Postman/Postman /usr/bin/postman


Optional: remove downloaded file
$ rm postman.tar.gz


To run postman, simply run:
$ postman &
Off course, we can always add a shortcut to make our life easier. Here's how:
$ cat > /usr/share/applications/postman.desktop <<EOL
[Desktop Entry]
Encoding=UTF-8
Name=Postman
Exec=postman
Icon=/opt/Postman/resources/app/assets/icon.png
Terminal=false
Type=Application
Categories=Development;
EOL
That's it. Now you should see Postman on your Start Menu > Programming.
Final Words
I hope that you now know how to solve install Postman Native app in Linux Mint 18.3 Sylvia. If you run into any issues or have any feedback feel free to drop a comment below.